We came home to rain. Buckets and barrels full of cats and other such critters dropping out of that miserably gray sky right onto our sweet little beach town.
(Okay, so I'm projecting a bit here, and perhaps being just a tinge dramatic.)
We came home with colds and with a deep "feel it in your soul" sort of sadness at having to leave behind the ones we love oh so much and, well, it HAS been awfully dark and rainy, but it's Hawaii yo so really, it's pretty much all rainbows and unicorns outside. Meanwhile on the inside...
So after a good long drawn out stew in twelve hundred square feet of runny noses and scratchy throats and Sean yelling "buhwoogers" in horror every two point five seconds, well we needed to... Get. Out. We needed a bit of perspective and a good long Sunday drive on the North Shore.
I give you said perspective.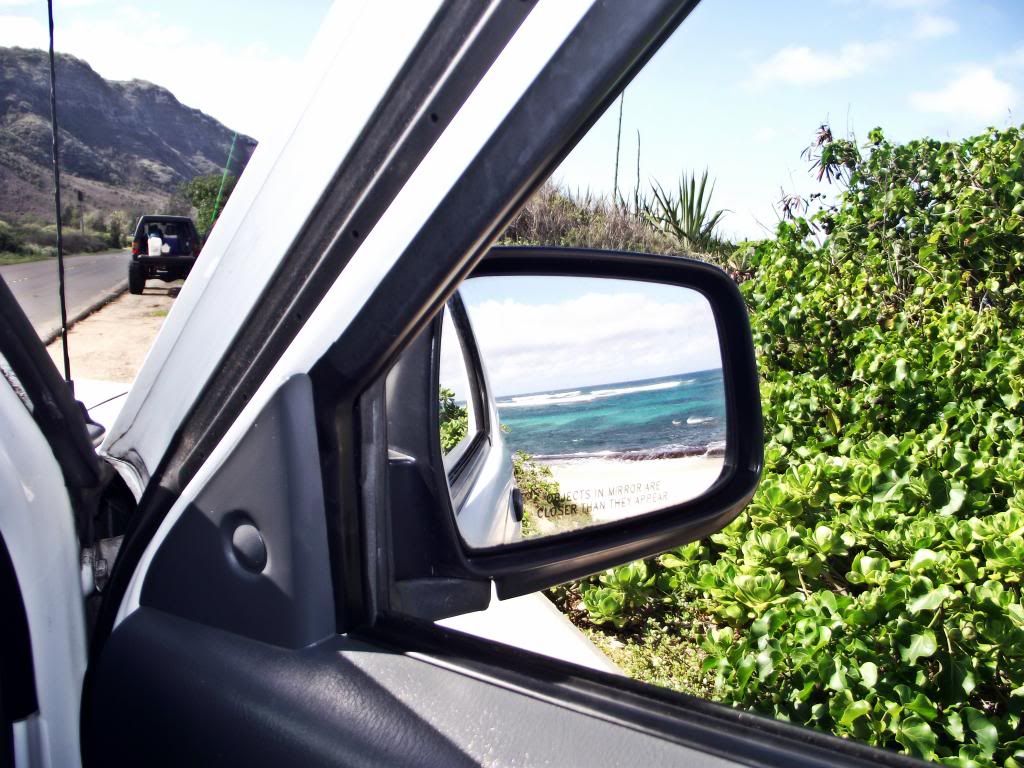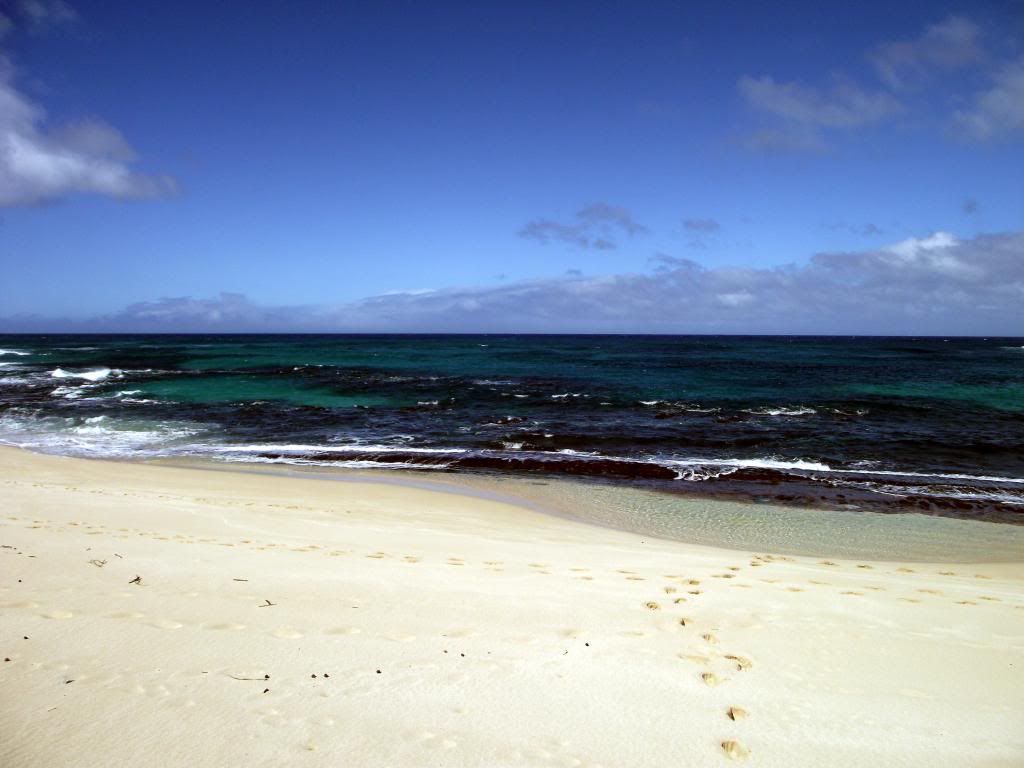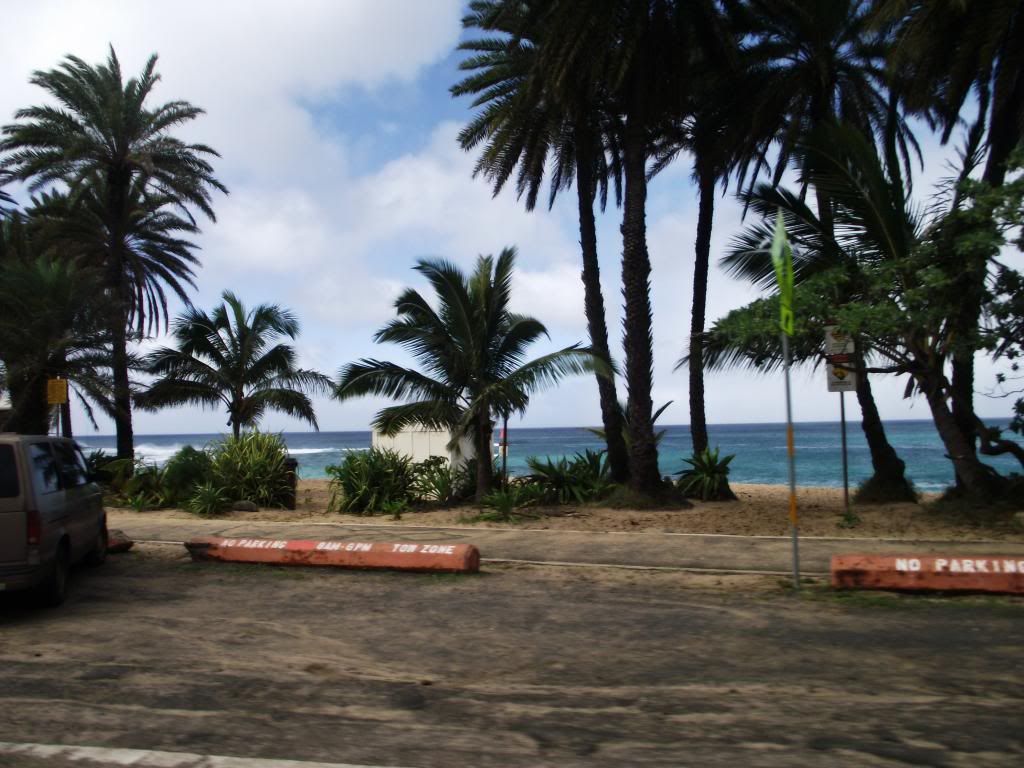 Also, I give you my big fat face, sans makeup, being pummeled with salt and sand.
Thank you wind. Thank you.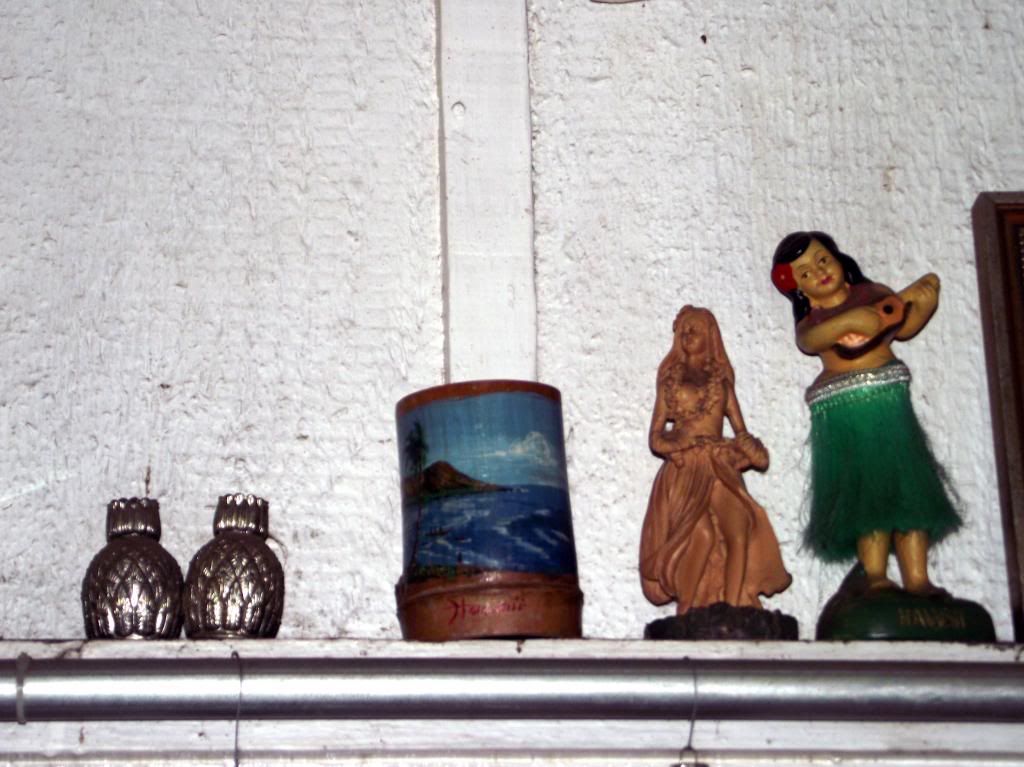 Geesh what a difference a little perspective, and a whole lotta getting over yourself, can make. And hula girls. How can you help but smile?