I thought this would be the story of Sean, who loves mail and was so very excited to have a box of his very own waiting for him at the post office when we returned home from Utah. He was selected to participate in a Babbabox campaign, to try out their preschool focused activity filled boxes.
We were all so very excited for him.
Turns out this is the story of us, who, after a morning spent in and out of bed nursing that dangerous cocktail of laziness and self pity that jet lag and a good winter's cold can sometimes mix up, begrudgingly pulled ourselves out into the Hawaii rain and came back home with the remedy to our generally poopy rainy day blues.
We brought home our sweet haul of a box and opened it to discover a series of activities centered around the moon and stars. And, be still my science loving soul, if it wasn't celestial heaven in a box.
Ty quickly opened the child sized binoculars and unfolded them for Sean who toddled off to see his world up close, real close. Those binoculars were so made for Sean and he for them.
While I covered a bit of table top for our paper mache project, Tyty curled up for a quick read, each box comes with several activities and a book so that no matter what your child's learning style they're likely to be engaged and inspired to make the theme their own.
And an hour and four sets of wonderfully sticky hands later we were all well on our way to having a paper mache moon night light and a bit of improved perspective on our little part in this big huge giant universe.
I suppose a good long look at the moon and a sort of rainy day diving into a Babbabox can have that effect.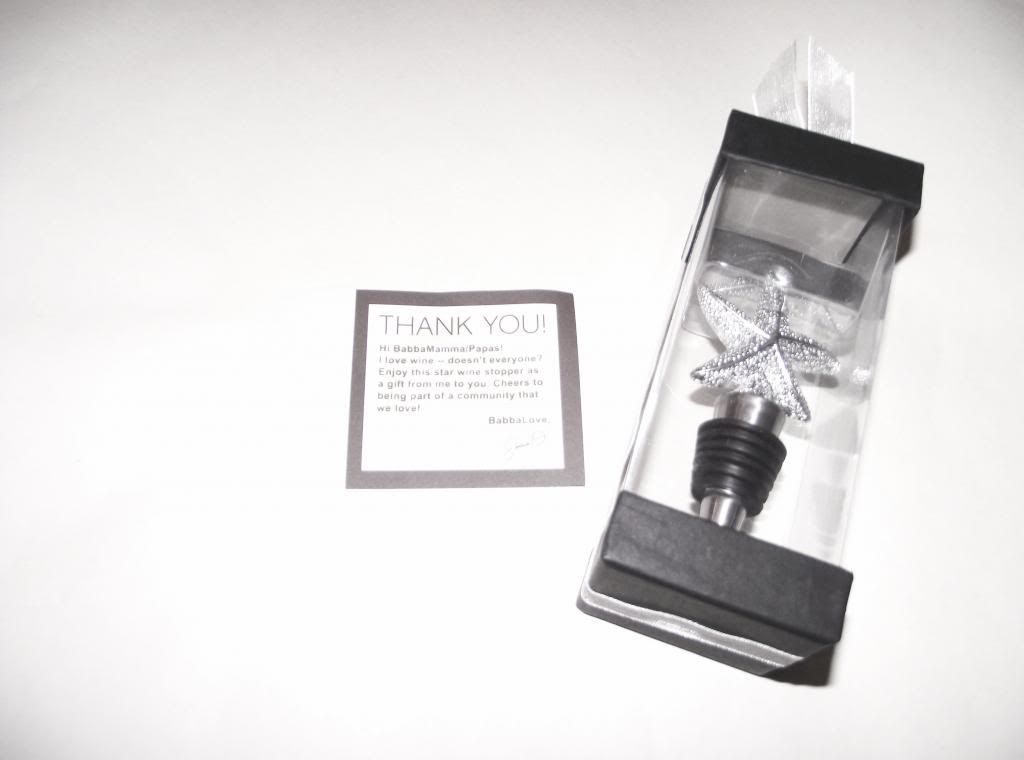 Also, finding a starfish wine stop tucked inside amongst the preschool activities with a little note of thanks for the "mamas and papas", well that can certainly help turn grey skies blue.
BabbaBox is a theme-based box delivered to your door that allows you to enjoy a little convenience and inspiration! As any parent can attest, the most important thing you can give to your child is quality time. BabbaBox makes this possible by helping you to save time, money, & mindspace.
Just think! Fantastic monthly activities with ALL the materials for kids ages 3-6. Included in the box are 3 projects + 1 bestselling book + digital download + parent surprise gift!
This is a sponsored post written by me on behalf of BabbaBox. The opinions and text are all mine.