A little more about that little elf whose gone and taken up residence in our silly little lives here.
That Sean he is a dancer. A dancer I say. Oh he is just "Saturday Night Fever-ing" his way right through life. He's even got this one pair of little brown loafers he calls his "dancing shoes" and trust, if they are on he is struttin'.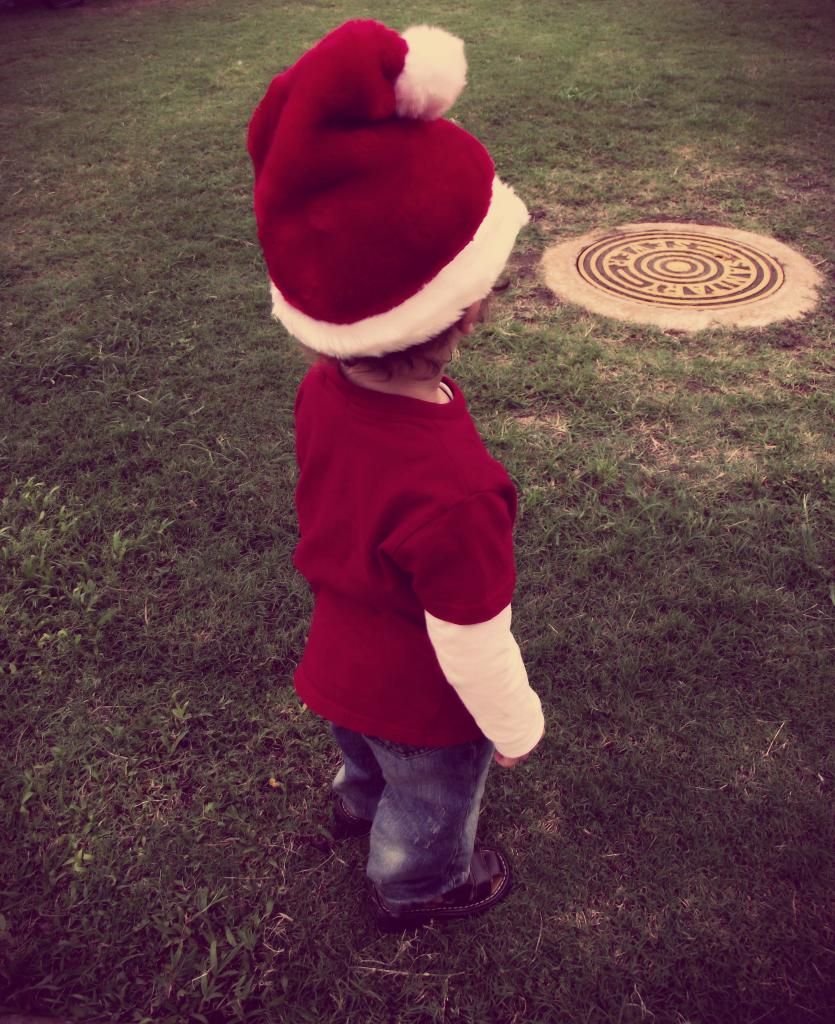 He and his goofy "you're gonna love" me approach to life are so refreshing it's hard to resist the automatic "slap a silly smile on yo face, lean your head to one side and sigh" response.
Life is good. And also, dancing. Dancing is good. And Cheerios. Yep.