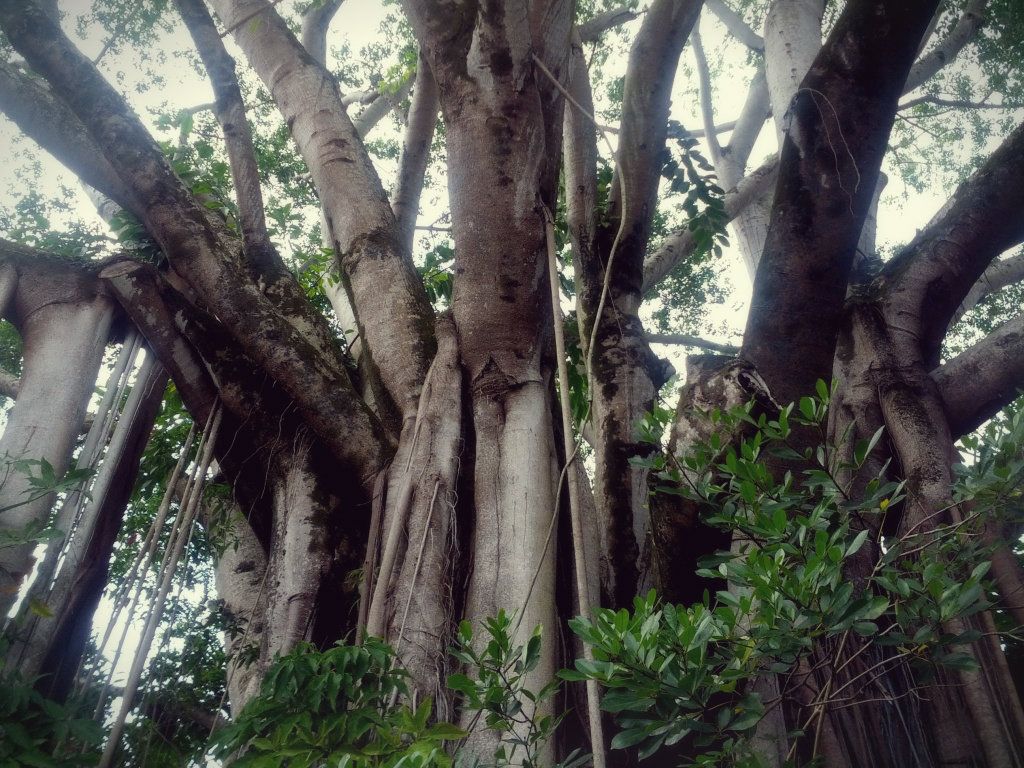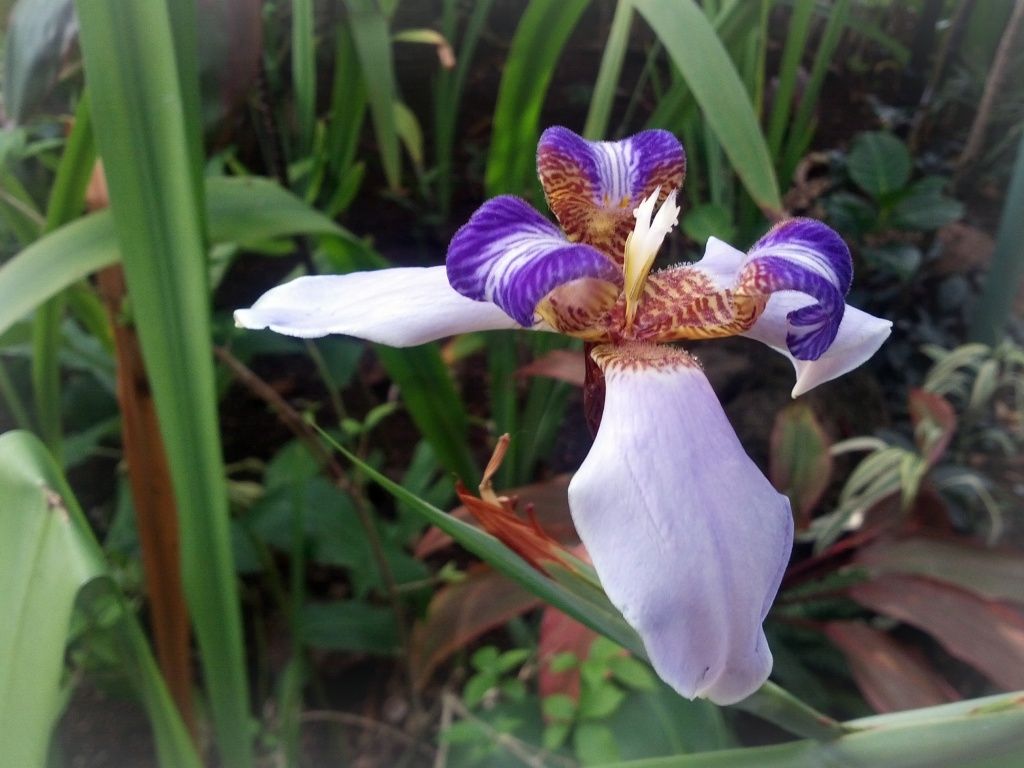 We have the most insane trees here in Hawaii, really we do.
They are great big huge imagination inspiring beasts of bark and foliage and moss, these gentle giants. And, we love them. We get lost in them, whenever we can. Feeling our way along their knotted and gnarled bodies, learning what it means to slip on the damp trails we follow and to reach out trusting there will be something to hold onto.
Join me, if you please, for a sweet link up with friends.