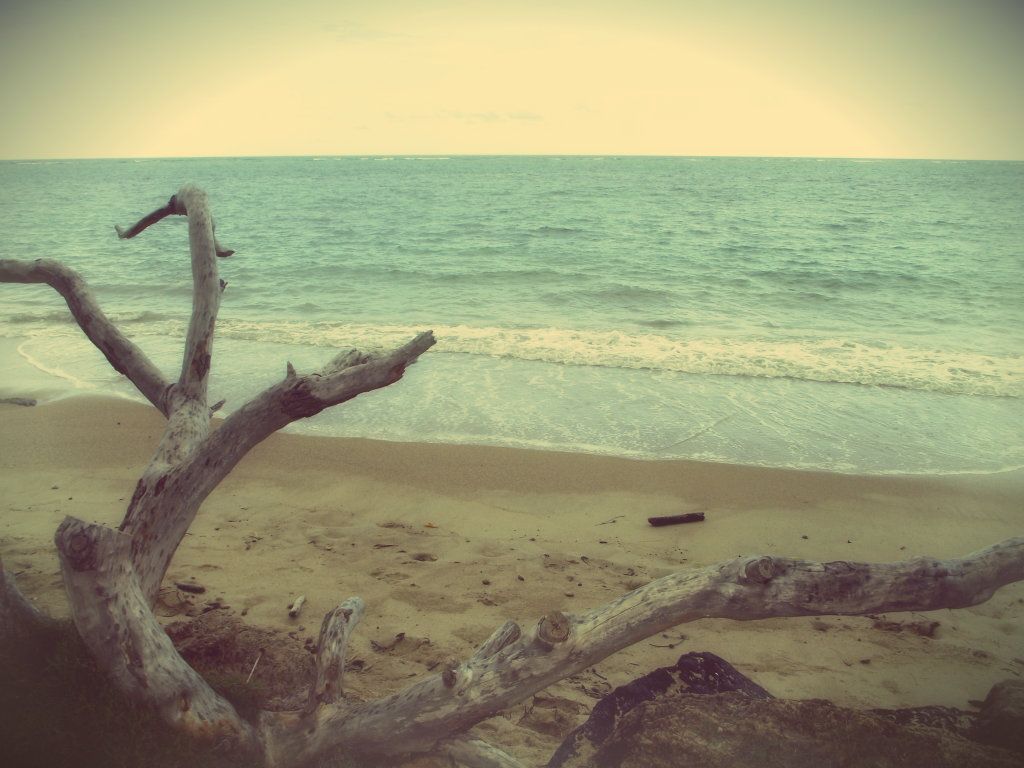 I've been looking out at you,
nervously
.
Wondering, as an almost wounded lover will. Endeavoring to know if you might once again
be trusted
with the things I love so very much. Should I let the boys walk lazily along your shores or plunge bravely back into your salt soaked arms?
These thoughts I pose... to the sea.
Join me if you please for a sweet link up with friends.