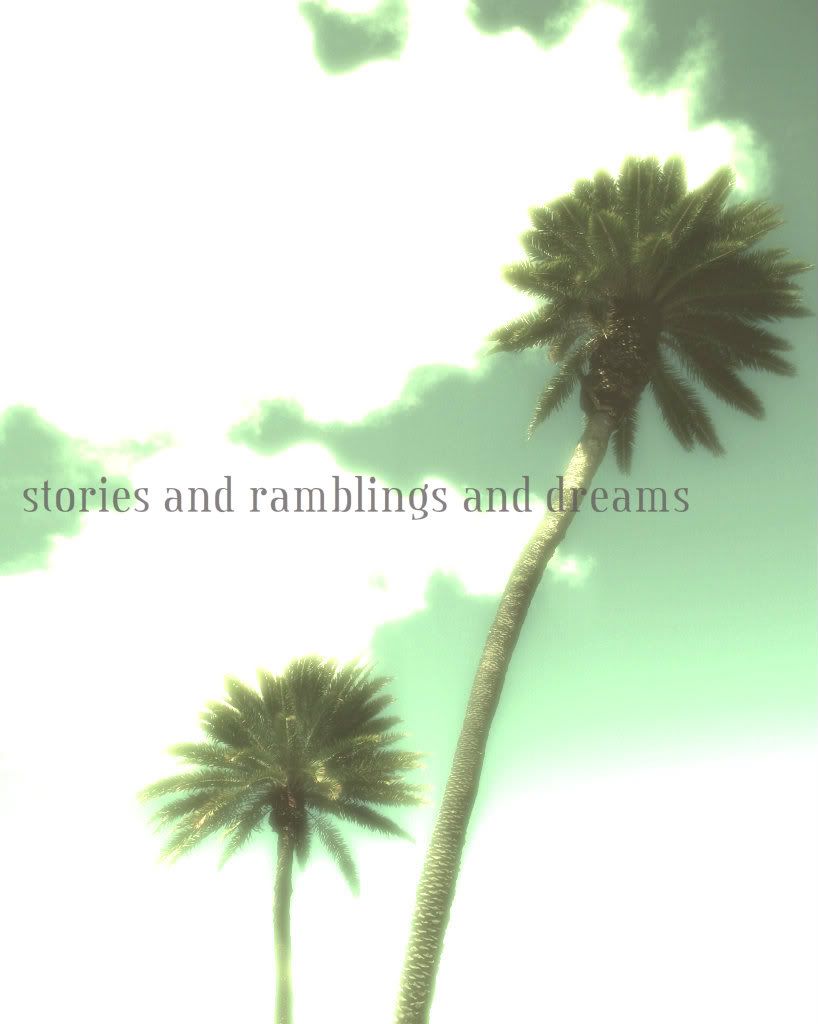 We had the most beautiful Sunday in the park and oh, it is such a sweet silly story and I can't wait to share it with you.
And, if you don't mind, well, I thought maybe we could just spend the days of this little holiday week on stories and ramblings and daydreams.
Oh, I so do love finding and sharing with you the very sweetest of products and giveaways too but it seems as of late there haven't been enough moments for just the living and being that this space seems so perfectly suited for.
And I'd love it if you'd link up with us too, on Wednesday and Friday.
But, should you find yourself away from the fireworks and barbecue and wanting a sweet escape I'll be here, writing, daily...
Mostly 'cause I feel the need to fill this space with something real, I s'pose. But, also just so that the conversations I have with myself oh so regularly, well also, so that those might not have to occur only just in my head, ya know?
Happy Fourth of July Week.