Holy Cannoli I'm in eleven year love...
You know when you're young and naive and so willing to swirl your entire self into another person and to hope and believe that somehow that moment and that kind of love will last unchanged forever and ever. And, you maybe even dread your love growing older thinking, that maybe the years will dull the senses and the love will diminish and fade...
Oh, there really seems to be nothing sweeter than young love. It is so uniquely amorous those early dreamy days of something worth holding on to.
But, ya know, I have to say after celebrating our eleventh wedding anniversary out on the North Shore of O'ahu over the weekend past... well, I have to tell ya it just gets so much sweeter, that love, when it's older.
Here are just a few pics from our anniversary weekend away.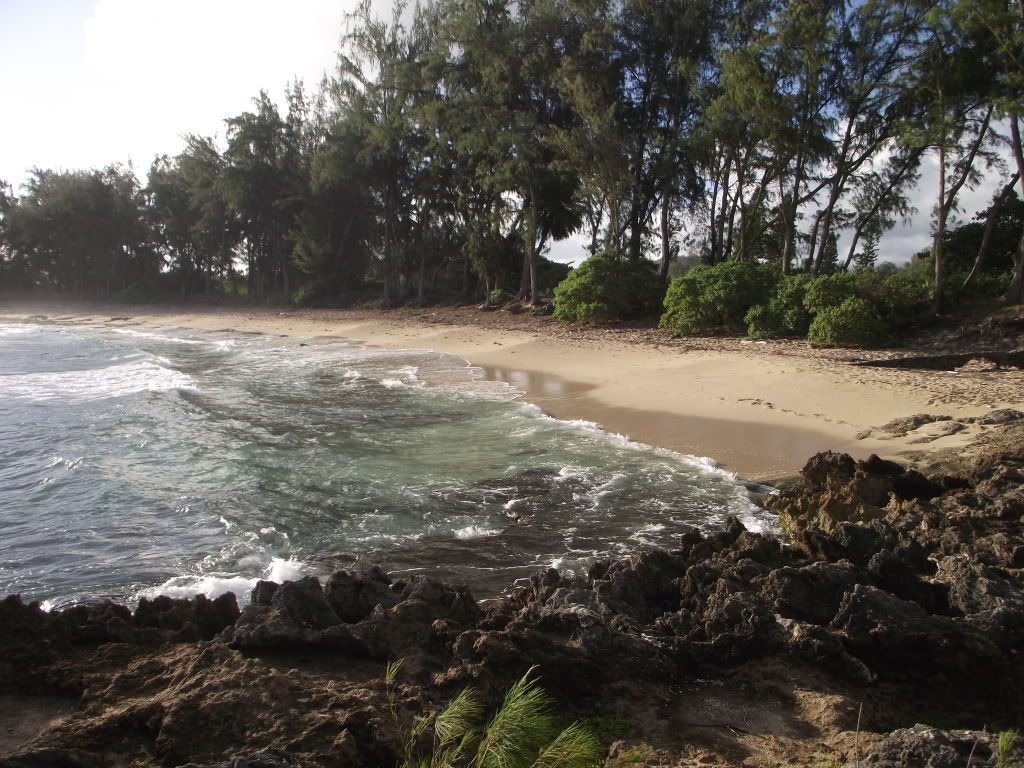 I'll swing by your side for like... ever.