When our trip to the Waikiki Aquarium turned into an intimate picnic with Jason M'raz, well... sort of, except, not so much.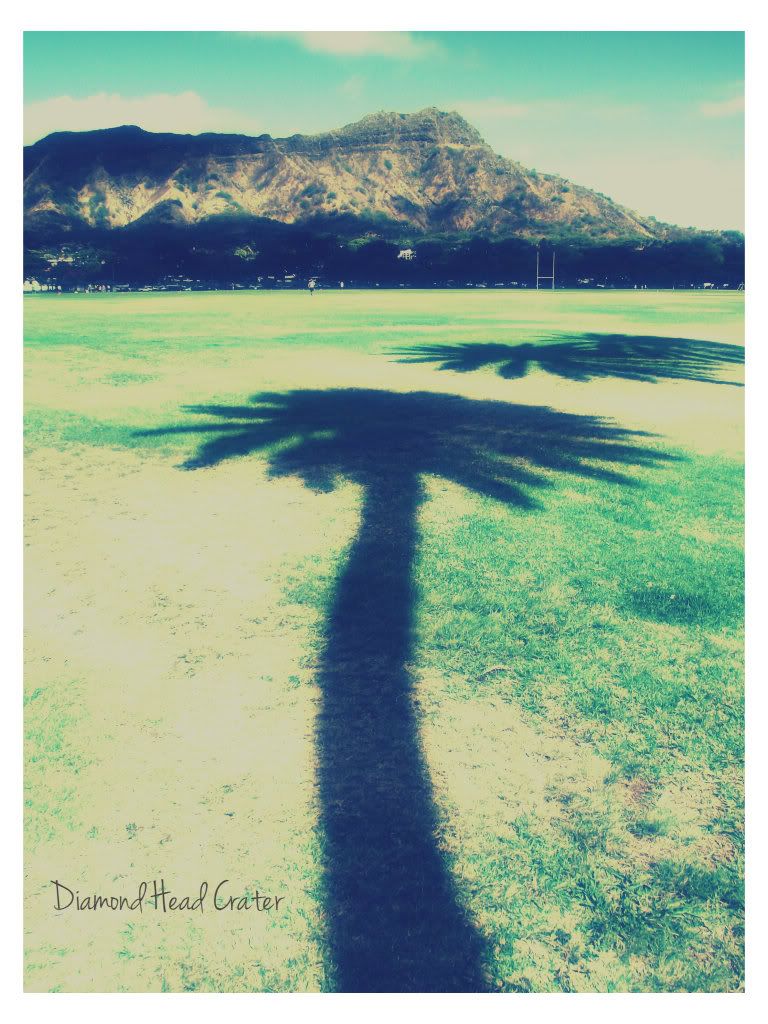 So I've been thinking guys, it's been like a whole two weeks or so since I first announced my undying devotion to Jack Johnson. I know, I know... that's like forever, right? And, not in a dramatic kind of way, oh no, in a completely
over
dramatic way, it's been an entire eternity, (if eternity meant something along the lines of forever and ever which it does) so... yeah, it's been an ETERNITY. And so, alas I am retiring my Jack Johnson stalker status AND... I am taking up a new completely made up infatuation with Jason M'raz.
Oh, this may have just the slightest little something to do with the fact that this past Sunday we took the boys to the Waikiki Aquarium, which is just the sweetest little aquarium and made for the most lovely of Sunday afternoons, and well on our way back to our car we heard none other than Jason M'raz live from the Waikiki Shell where he was doing a concert sound check.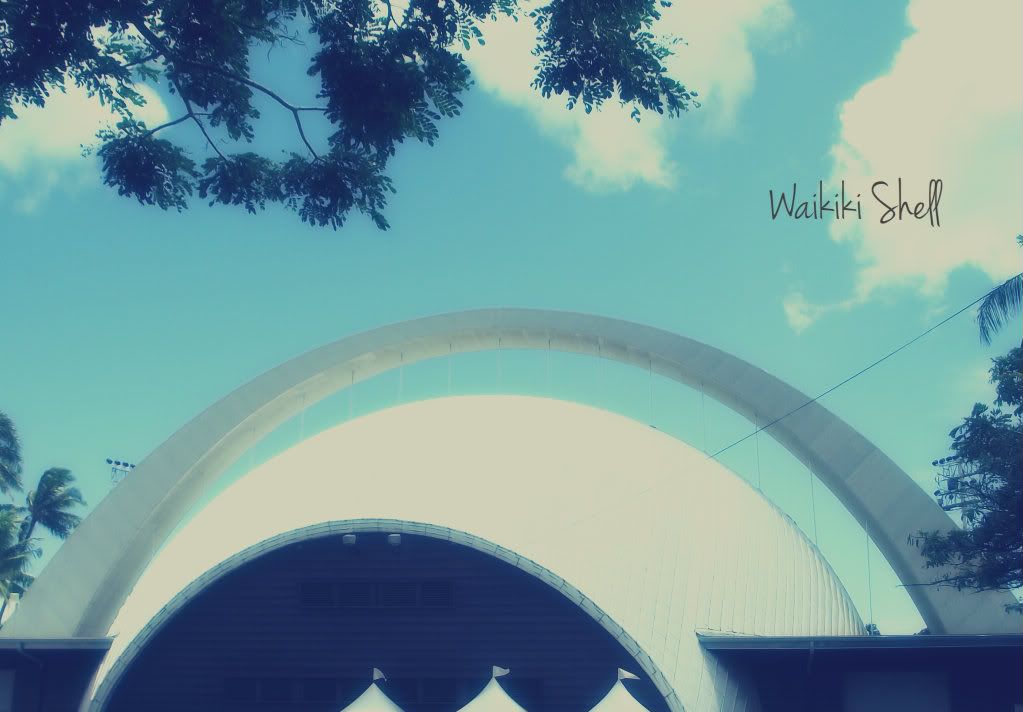 And after easily convincing the boys that we should sit under the shade of a royal palm tree in Kapiolani Park and take in Jason, who just so happens, I'm pretty sure, saw little 'ole me coming across that wide expanse of grass that is Kapiolani and said to his band "here she comes oh, play, play, play", well after that I am convinced that there, meaning Jason M'raz, is where my stalker energies shall be focused, from this day forth, from now until eternity, which turns out is about "two weeks or so".
That Jason, he just knows that the very thing to make a Sunday visit to the aquarium complete would be a sweet little picnic with him. You know just Jason and I with nothing in between us but that absurdly high barbed wire topped chain link fence. And no one around but us, and Sean and Tyty rolling down the little hill of grass and yeah, the cricket players too, and the lacrosse team and the drunken kickball game which as best as I could tell was some sort of super hero versus disco themed game, (Really guys have you ever seen a grown up adult kickball dress up game? Apparently they are all the rage, and I think I may be putting a team together, wanna play?), and there was the man flying his kite, and the hippie-ish group that apparently thought this was a "open to the public" sort of a sound check/ not a real concert thingy and so were dancing along like, as if, Jason meant it for them too and not just me.
Oh, and there was Charlie who surprisingly guys, has a hidden talent-- that Charlie, as a "stalker sidekick", we may need to get him a cape or something nerdy like that, you know, for his efforts and for the next kickball game, right?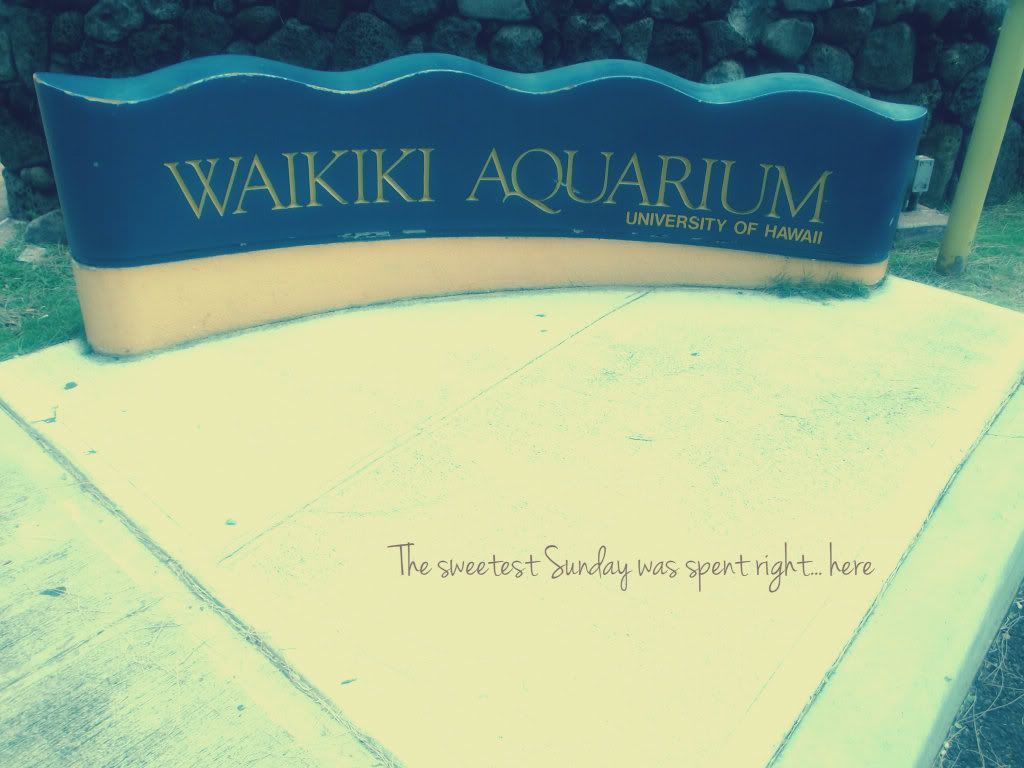 And that's what happened once upon a Sunday when our trip to the Waikiki Aquarium turned into an intimate picnic with Jason M'raz, well... sort of, except, not so much.
And also, hey sidekick... home is wherever I'm with you.