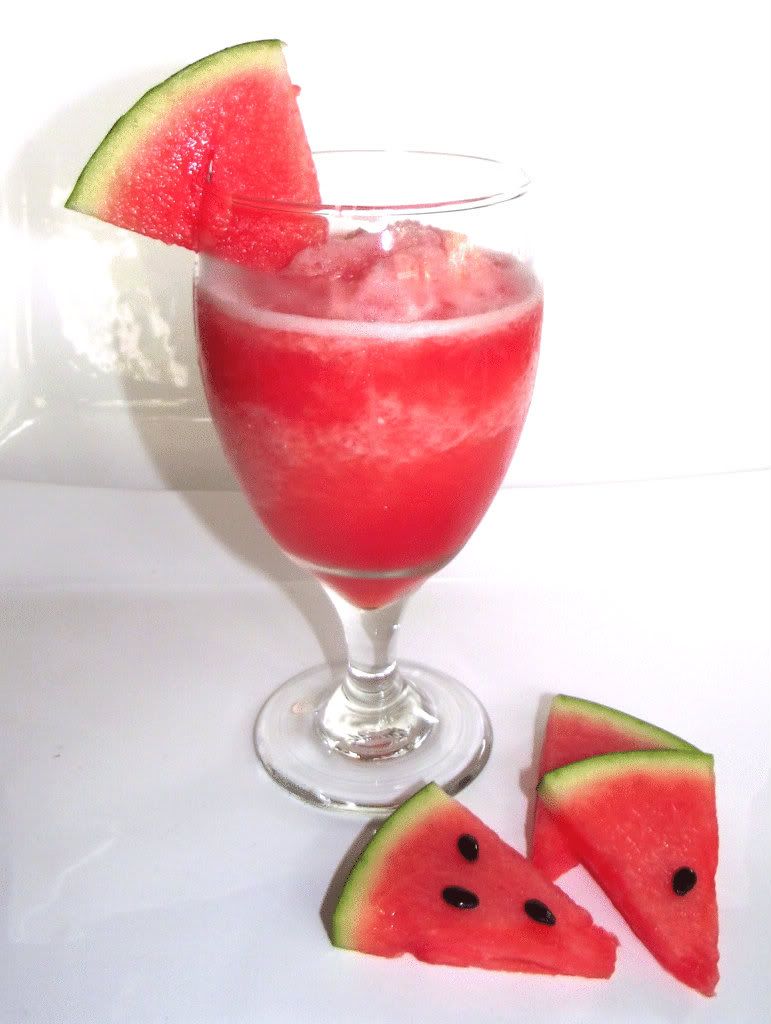 (or a few teaspoons of sugar to taste)
Place all ingredients in blender and mix until blended. Sit under a big umbrella somewhere sweet and enjoy.
`Otai is an "oh so yummy" treat from the islands of Tonga. It's traditionally made with watermelon and coconut milk, this is just my "easy little healthy summer" version.

Oh, and also there's this...
Thanks Kim for sharing this photo of Jack Johnson, clearly he's taking out his frustrations of not yet having had me over for dinner on that poor little wave.