Send out your ray of sunshine.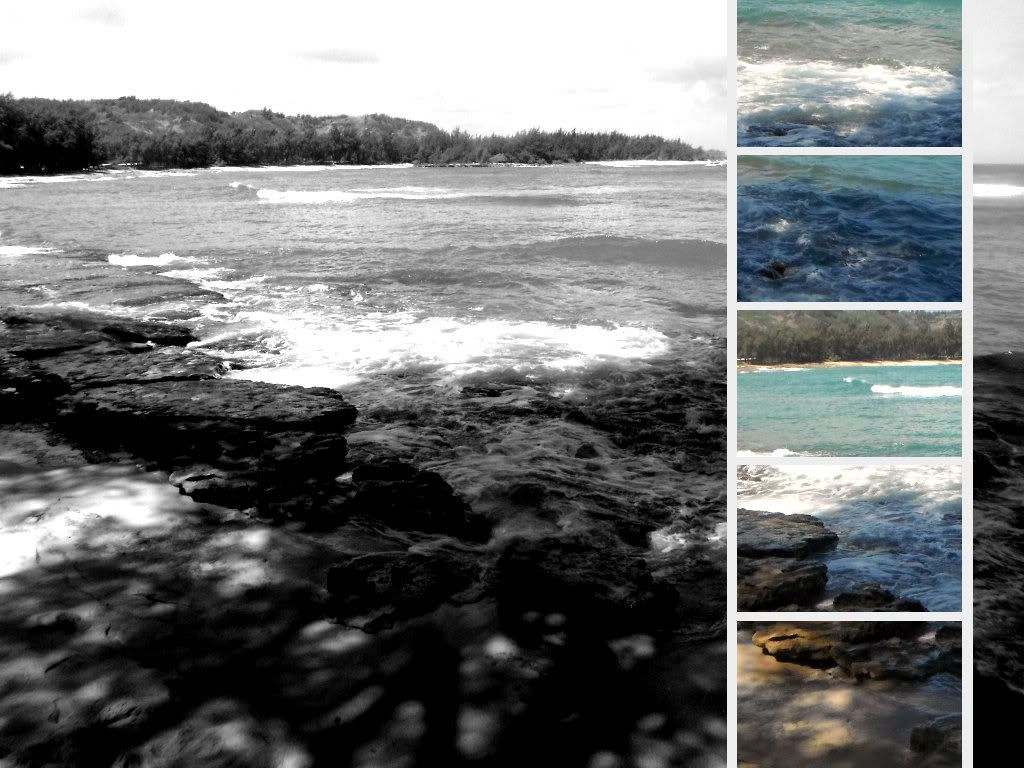 It's just another wordless Wednesday in Hawaii, ya know? A bit rainy, a whole lot beautiful in it's own grey way.
A perfect day for a cup of something warm and yummy, a sweet little song and a quiet visit with friends.
Join me, if you please, for our first Wordless Wednesday link up. A quiet moment with friends. A sharing of light. No rules, just an easy sort of being together as good friends will so often do.

a Rafflecopter giveaway