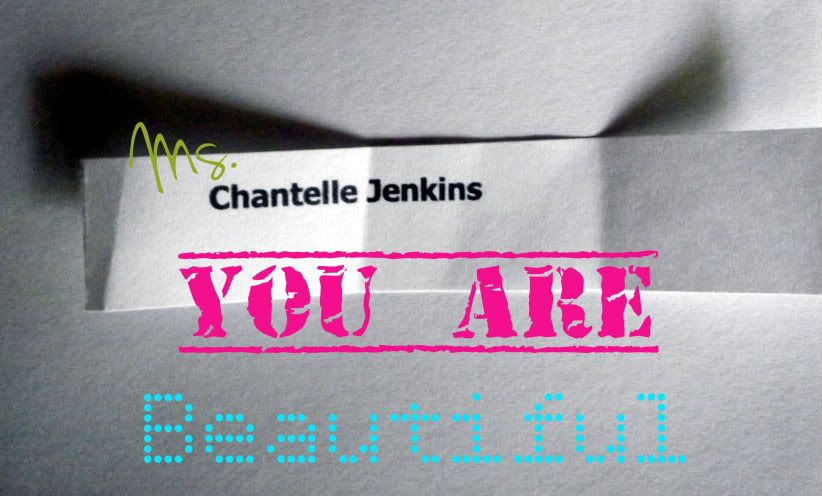 Oh, I'm so very excited for our fifty dollar
MAC Cosmetics gift card winner.
I hope you all know just how beautiful you make my world.
note: Tyty was super stoked to pick the winning name out of over seventy entries right before he ran out the door to school this morning.